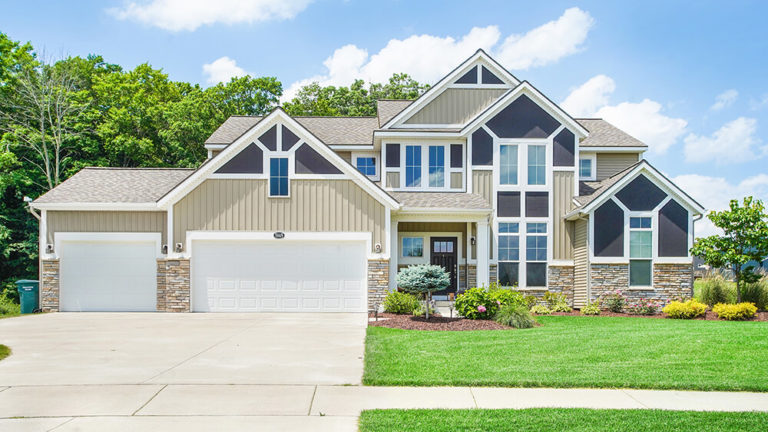 At Pendulum Real Estate Group we focus on navigating the critical paths of real estate sales, land acquisition, development, and property management. Our unique "team" approach enables us to manage each facet of real estate with focus and creativity. Whether you are interested in making a solid return on your existing property assets, or desire to invest in land or other real estate assets, Pendulum Real Estate Group will help you achieve your real estate goals.
Founded by partners Rob J. Scott and David W. Schermer, our team has over 50 years' worth of expertise in business ownership, investments, real estate sales and development, construction management, asset management, and marketing. Our firm's knowledge about real estate opportunities, combined with our understanding of the Michigan marketplace enable us to minimize risk and achieve the best return on investment for our clients.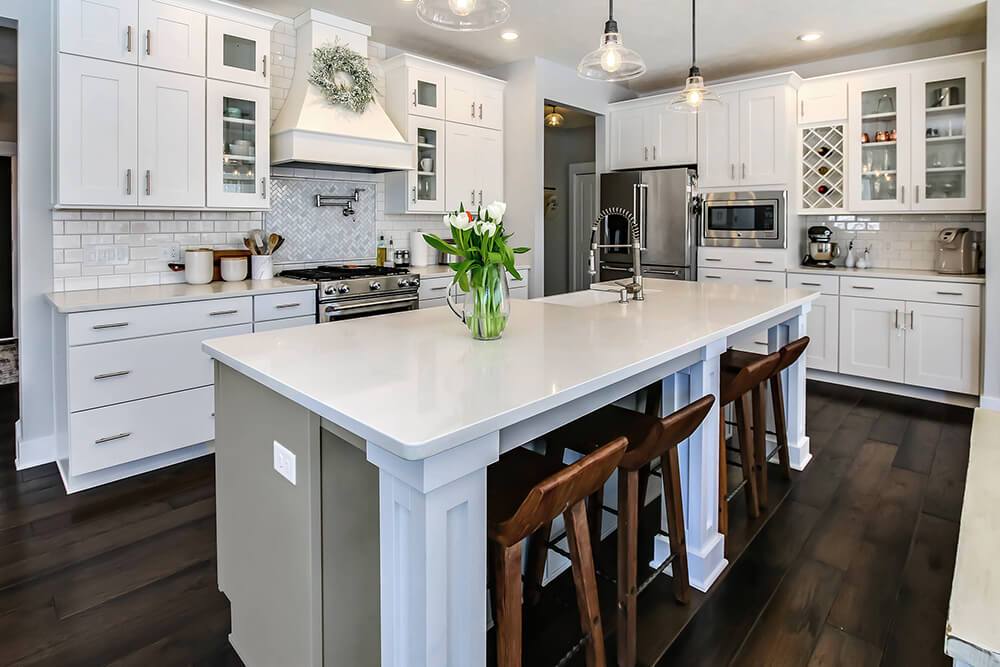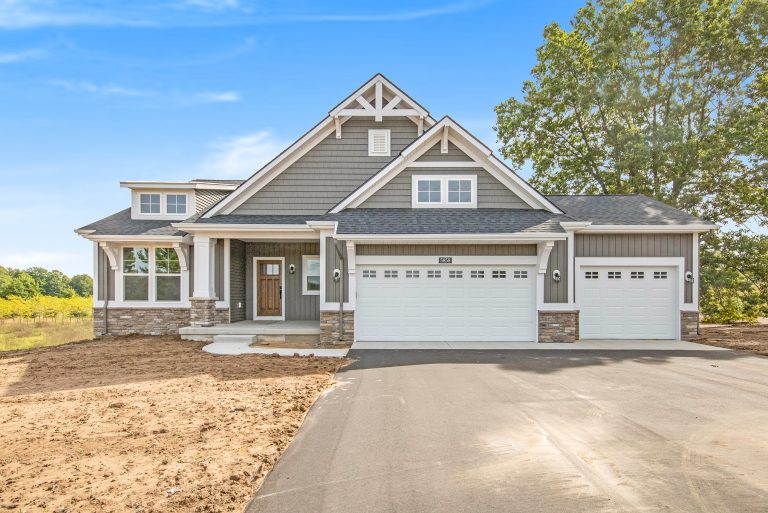 Building a new home can be an intimidating process. We are here to support you, first by helping you find the right community. Over the past 20 years we've developed family friendly residential neighborhoods all over West Michigan. We have communities and home plans for almost every budget and lifestyle. Our licensed and experienced staff is ready to help you and your family build a home that fits your journey.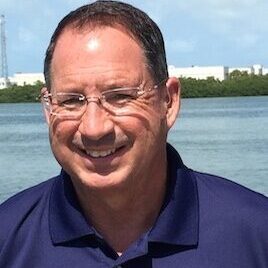 Dave Schermer
Co-Founder | Broker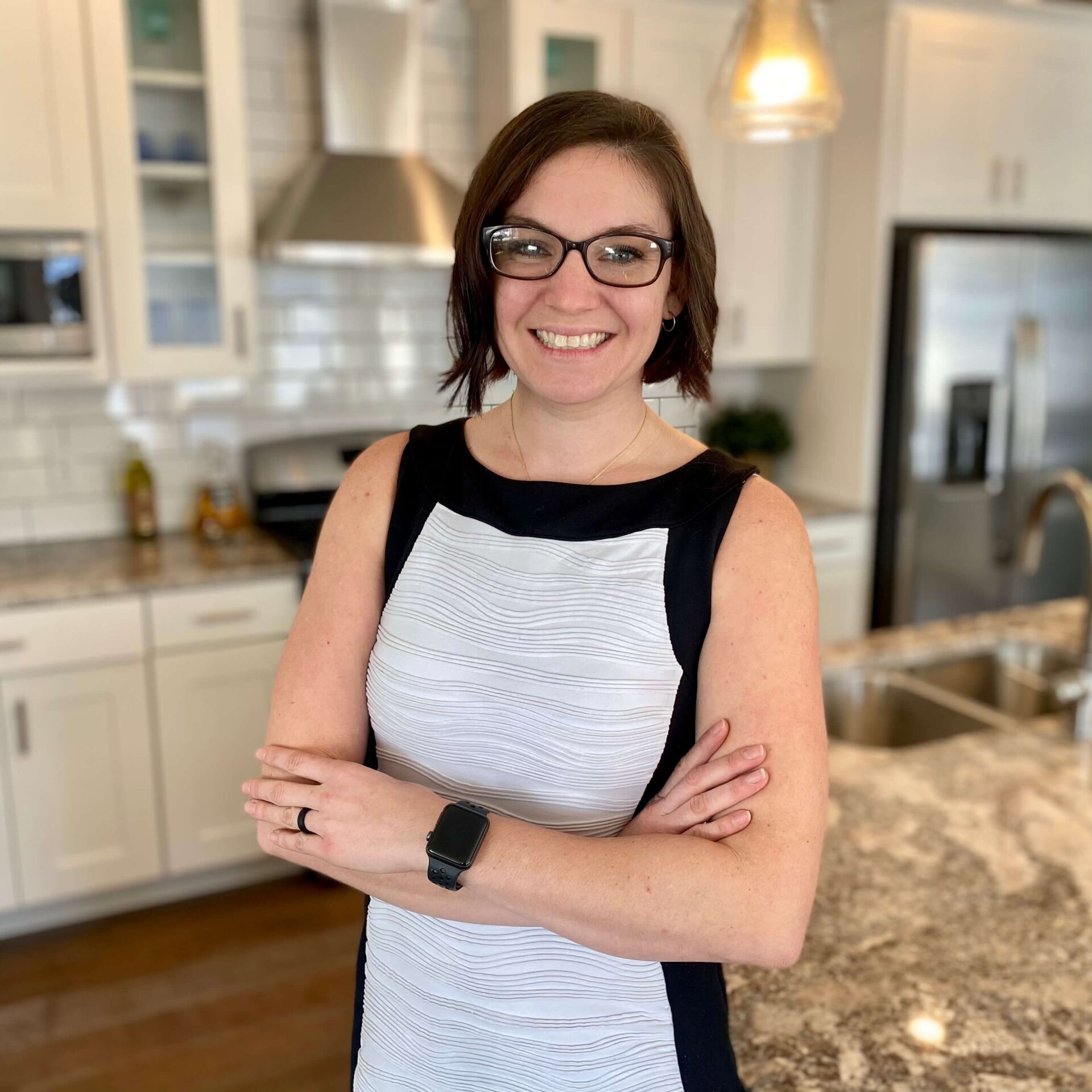 Jen Martin
Manager | Realtor®